On December 26, 2011 by
Buffy
With
0
Comments -
Uncategorized
He came! The man in the red suit. Phew!
I was worried since we have yet to send out a change of address card, but through the magic of what I would say must be GPS, there were gifts on the hearth yesterday morning.
What does Santa bring where there is a 20 pound price limit? 
Santa has the habit of buying for himself/herself and then enjoying the gift himself/herself, this year was no different.
Santa gifted Ben a copy of Steve Jobs by Walter Isaacson. I am on page 42! He also received three different bottles of Chirstmas beer, Dorothy Goodbody Christmas Ale, Rudolph Rednose Reinbeer and Delirium Tremens Christmas. Some of which will be shared with me!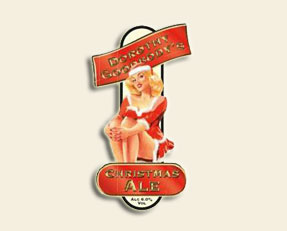 (Yummers)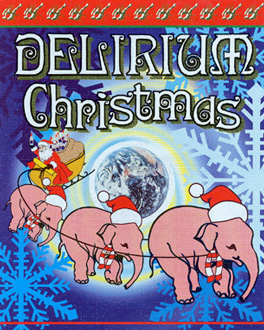 (Still in the fridge)
(Quite tasty) 
I received two 'Zines and a shoe box. We are still fighting over the shoebox. It was used to disguise one of my Zines from Analogue Books of previous entry fame. It is cute 'Zine about French idioms by Carolyn Alexander. The author happens to live in the mountains near Grenoble. The illustrations are very clever and there were several expressions I did not know.
The second 'Zine I received was photography-centric. It is called Romka. Amateur and professional photographers submit their photos along with the story attached to the image. The stories vary in length and importance, some were incredibly sad about friends and family lost (not so Christmassy). Ben has read this cover to cover, I even think he has my copy under his pillow.
My mom sent us a version of The Night Before Christmas, a classic which should be in anyone's collection.
A special thank you to Chazzy for his gift. It is all mine!